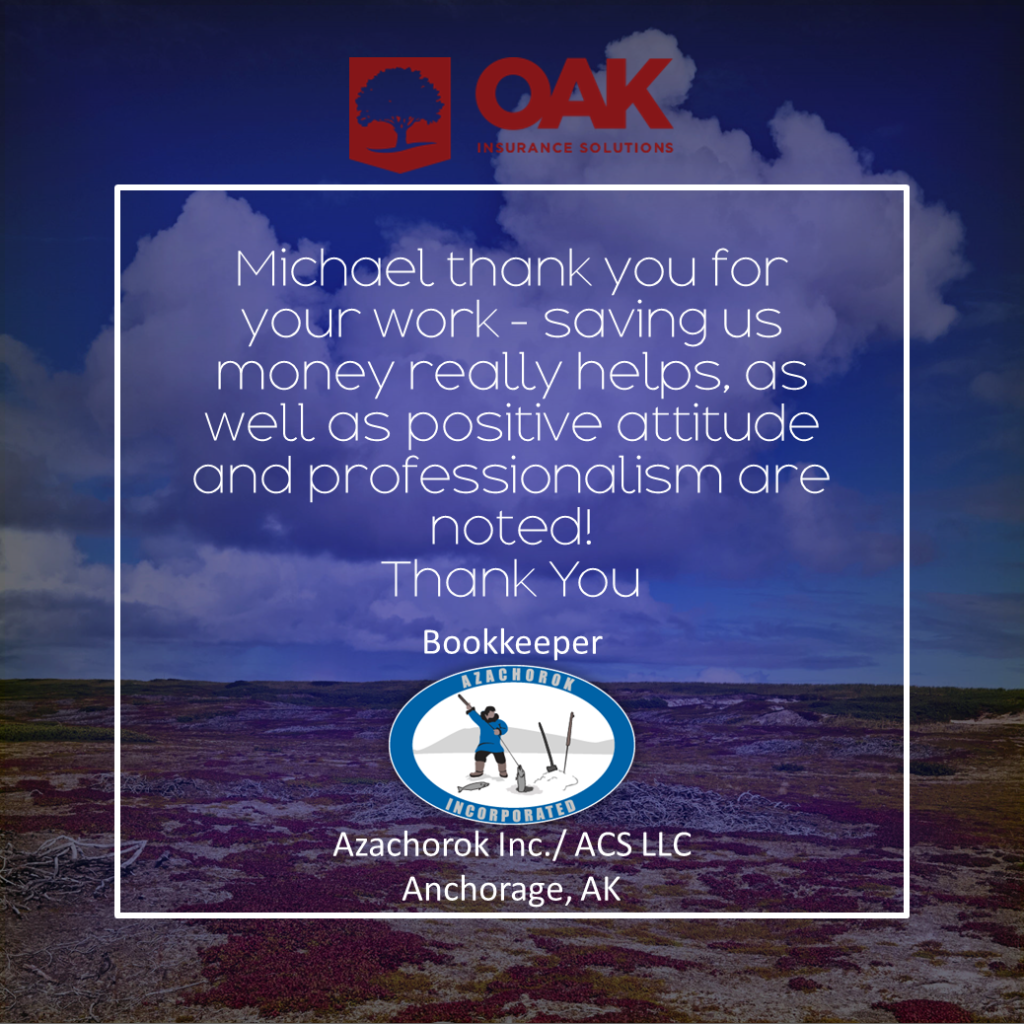 OAK Insurance welcomes Azachorok Contract Services, LLC! Azachorok specializes in electronic components and assembly of diagnostic equipment for safety critical flight controls.
Seeking quality coverage at affordable rates, we set them up with Property, Casualty, Excess Liability, and Workers Compensation coverage and saved them 20% annually!
Thank you to Azachorok Contract Services, LLC for their trust and business. We value them as clients and as a company!
We helped them and can help you too!
To learn more about how you can save by increasing your coverage, call or email us today.
About Azachorok:
Azachorok Inc. is one of the Alaska Native village corporations created by the U.S. Congress in 1971 under the provisions of the Alaska Native Claims Settlement Act (ANCSA), settling land ownership disputes between the federal government, the State of Alaska and the indigenous land owners.
A proactive and flourishing village corporation in the Western Alaska region and headquartered in Mountain Village, Alaska, Azachorok serves approximately 493 shareholders. Azachorok provides advocacy on behalf of the shareholders and their families in the Kusilvak region.
Realizing the Kusilvak region endures the largest socio-economic challenges in the state, Azachorok board and staff are working to address corporate and tribal interests that would elevate the status of the region.
Azachorok's work is to increase profits on operations to provide dividends and provide financial security for shareholders so that they can continue in subsistence lifestyles and remain resilient in culture and identity.
Azachorok collaborates with local entities to support sustainable economic opportunities, land stewardship, and providing critical infrastructure for the community of Mountain Village. Azachorok operates a heating fuel company in Mountain Village, Alaska and a military contracting company in Palmdale, California. Azachorok is working to diversify businesses and investments to build a profitable corporation while investing in the shareholder communities for the continued increase in quality of life in our communities.
OAK Insurance Solutions
CALL) 626.775.7850
TEXT) 626.818.8987
EMAIL ME HERE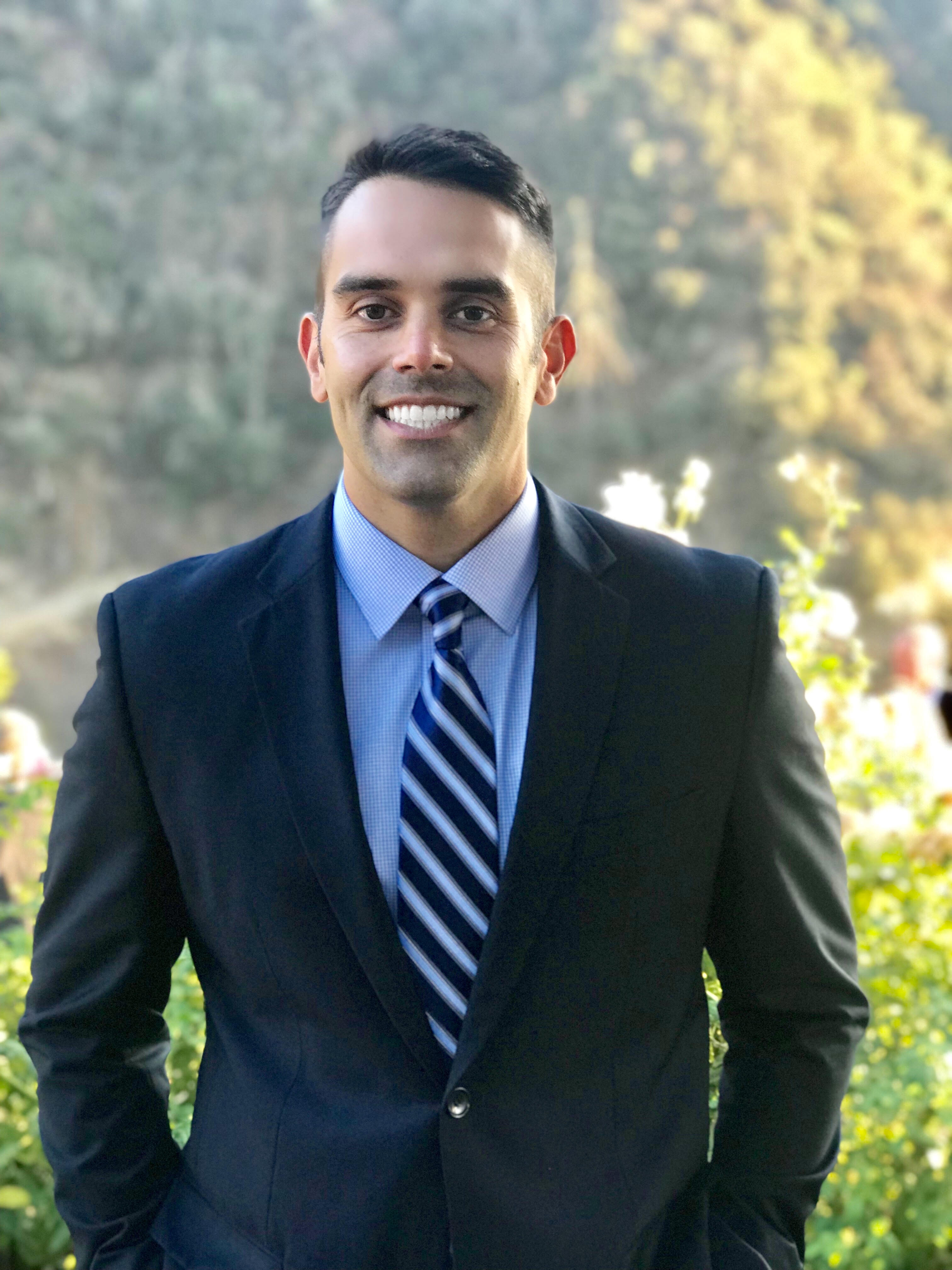 Call Us & Find Out How Much You Can Save in Insurance!
(626) 775-7850