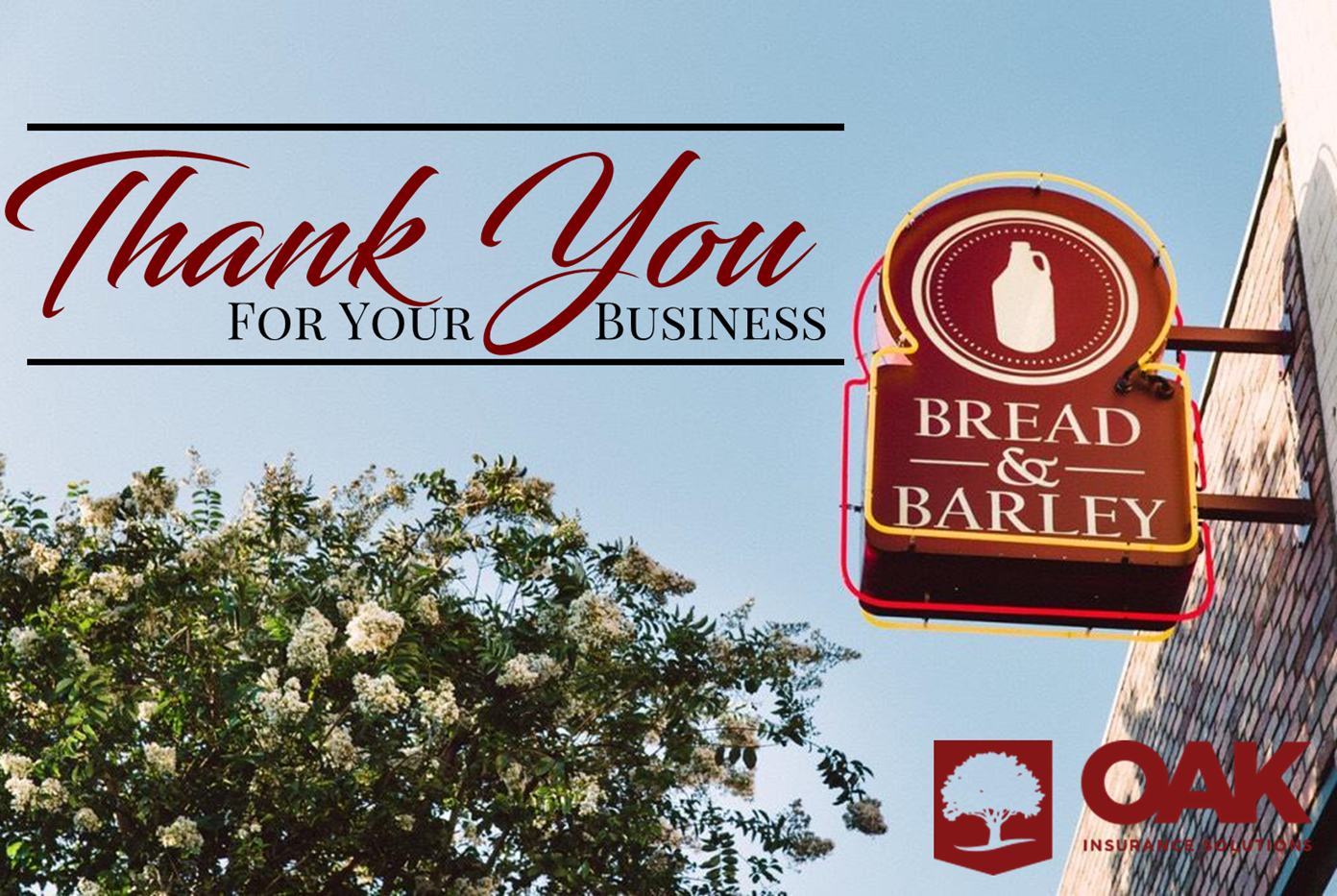 We'd like to take a moment and say Thank You to Bread & Barley, out of Covina, for giving us the opportunity to serve them. We are honored to have them as our newest clients and wish them the best in their savings and coverage. Via switching to OAK Insurance Solutions, not only were they able to reduce their annual insurance premiums by more than 50%, but they're now in a more comprehensive policy specifically tailored to the gastropub restaurant.
WE HELPED BREAD & BARLEY AND WE CAN HELP YOU TOO!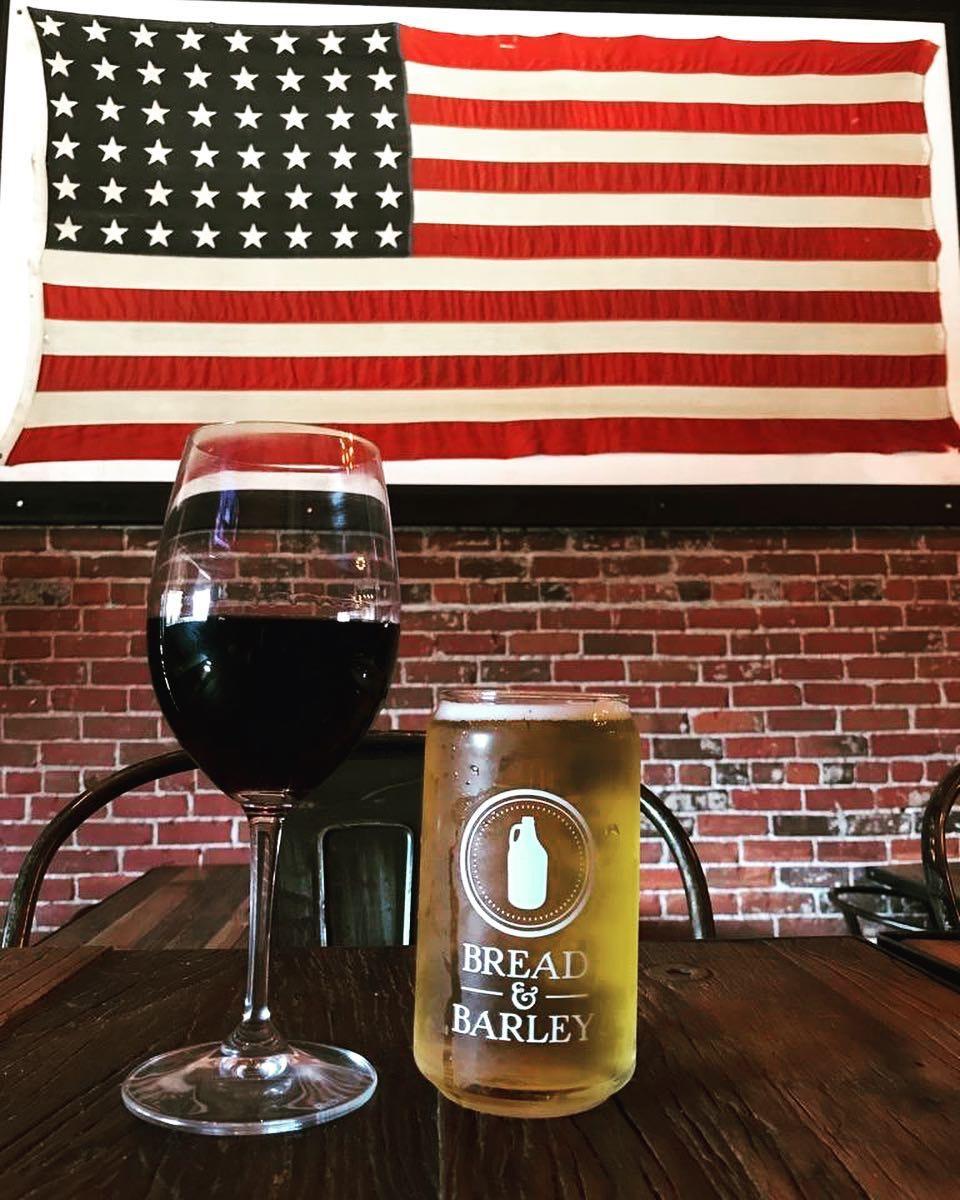 ABOUT BREAD & BARLEY | COVINA, CA
Located in Covina, CA, Bread & Barley is an upscale pub featuring gourmet food and craft-brewed beer and wine. While always gourmet, they feature an affordable menu for the foodies and a satisfying craft beer menu for the beer enthusiast.
Their menu highlights some of the pub grub classics with a Bread & Barley twist on each of them. They pour craft beers from many of the best breweries to celebrate the local craft beer community. They also have a wine list that has some of the best wines in this great state of California. Bread & Barley brings a new environment and energy to the area that goes back to the days when people gathered to eat good food, drink good beer and have a good time.
If you haven't already, go, pull up a chair and enjoy the amazing atmosphere and great food!
Bread & Barley Menu
LOCATION
130 N. Citrus Ave
Covina, CA 91723
(P) 626-339-3310
HOURS OF OPERATION
Monday – Wednesday: 11am – 11pm
Thursday – Saturday: 11am – 1am
Sunday: 11am – 10pm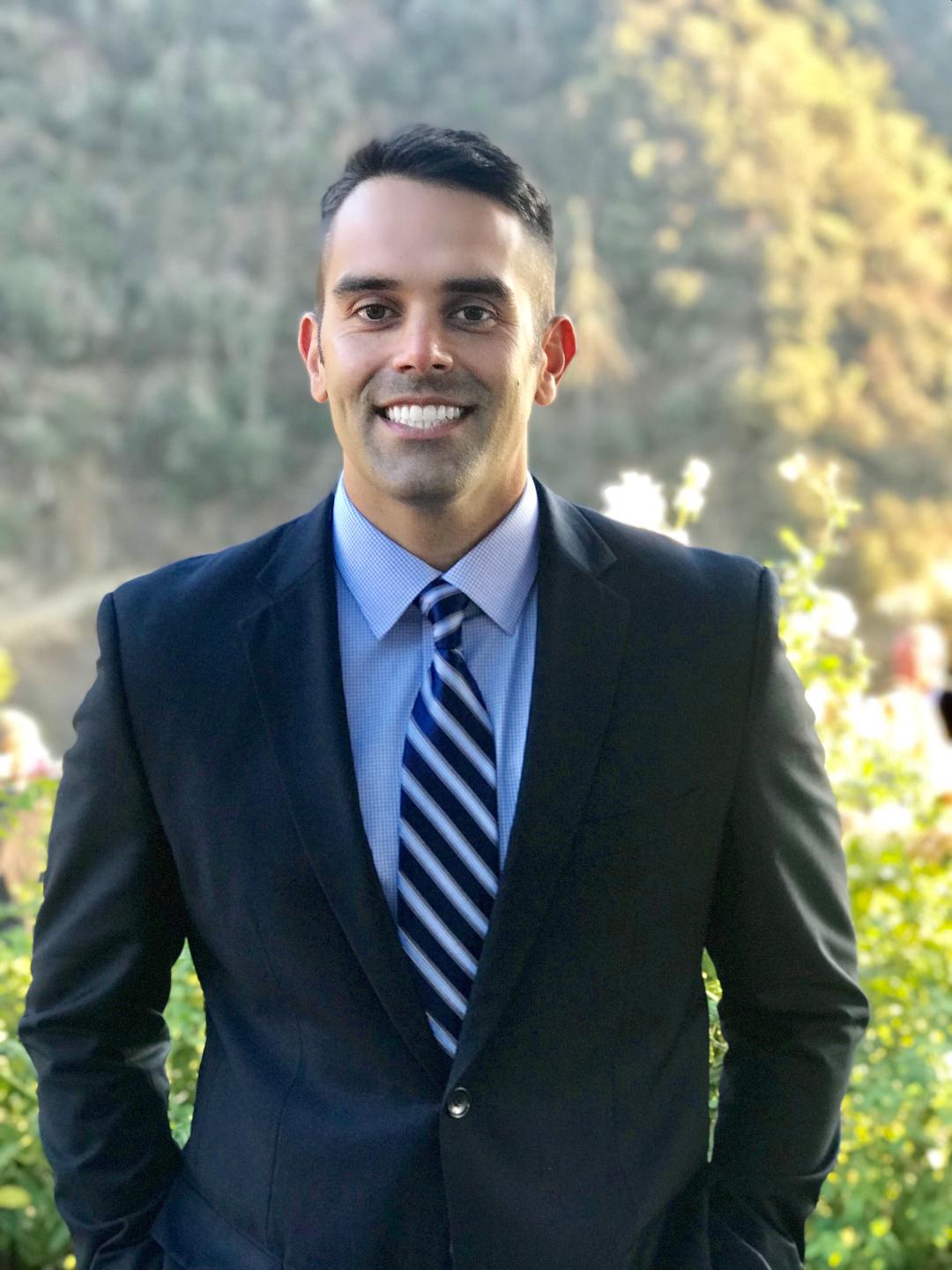 Call Us & Find Out How Much You Can Save in Insurance!
(626) 775-7850