We'd like to take a moment to introduce our newest clients, The Maloof Family. This family deserves all the recognition in the world. We honor you and thank you for your business…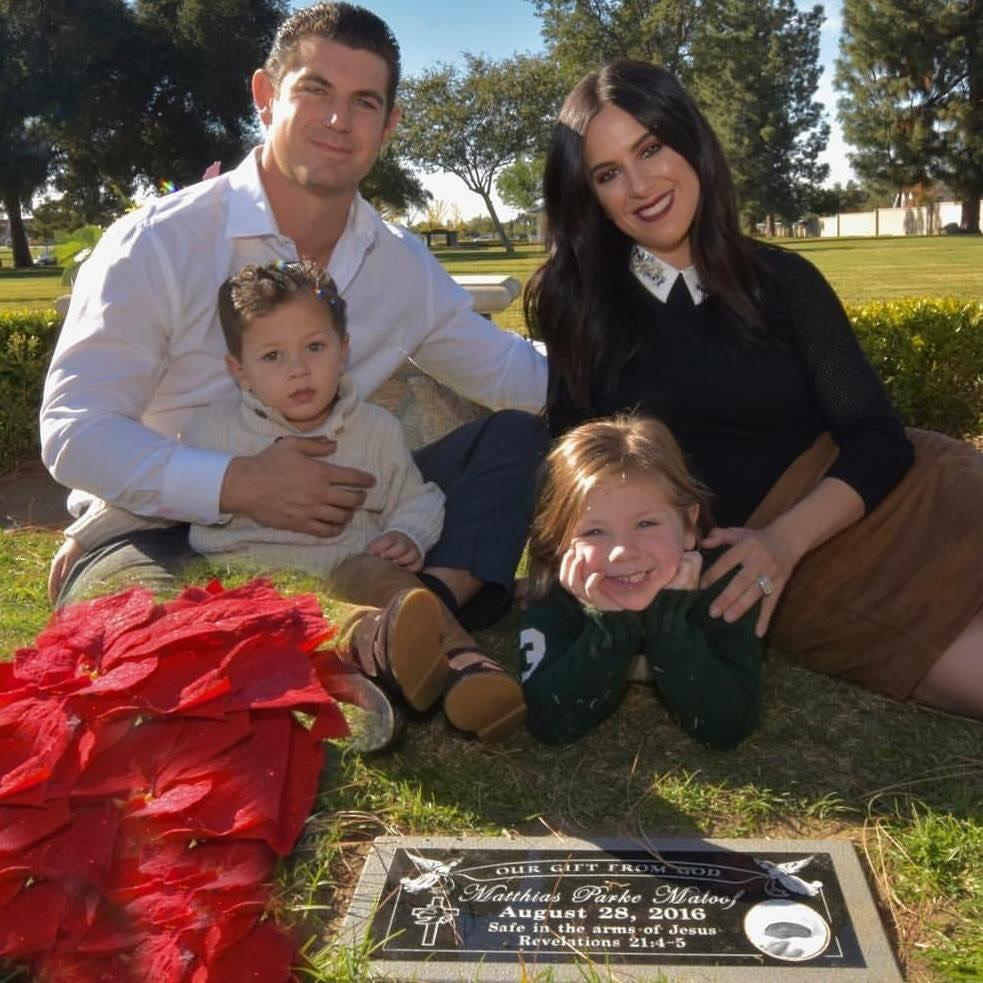 Meet Jonathan and Danielle Maloof, the epitome of a power couple. Not only are they amazing parents to three little boys – Elwood, Remington (a CHD Warrior), and Matthias (an Angel in Heaven), but they are active philanthropists as well. After their son Remington was born with undiagnosed congenital heart defect (CHD) in 2013, they founded Save The Heartbeat, a charity on a mission to improve the lives of those with CHD. Since 2015, they have helped raise over $450,000 for the cause.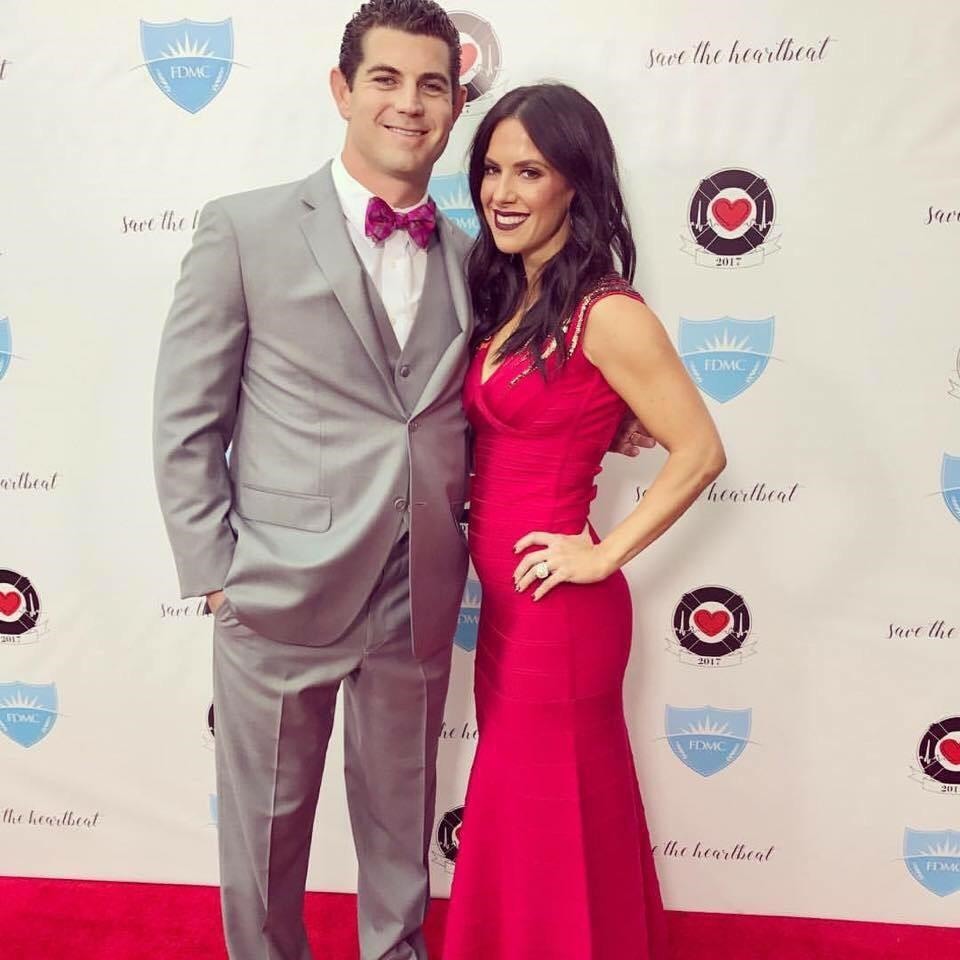 What We Do Best
In turn, we asked ourselves, "How can we help them?"  Our solution was simple – insurance management. OAK saved this selfless family time and money by providing them with a true one stop shop insurance solution. 
Our process began with an in-depth gap analysis on current and recommended limits of insurance. The analysis encompassed a major remodel and multiple investment properties. Through our process, holes in coverage were identified and quickly filled. The products, services, and benefits to our analysis process include the following: 
Builders Risk Insurance 

Homeowners Insurance

Landlord Insurance 

Excess Liability Insurance – 60% Increase

Auto Insurance 

Renters Insurance 

Risk Management 

Carrier Consolidation

Multi-line Discounts – 25% Savings 

Policy Management & Consolidation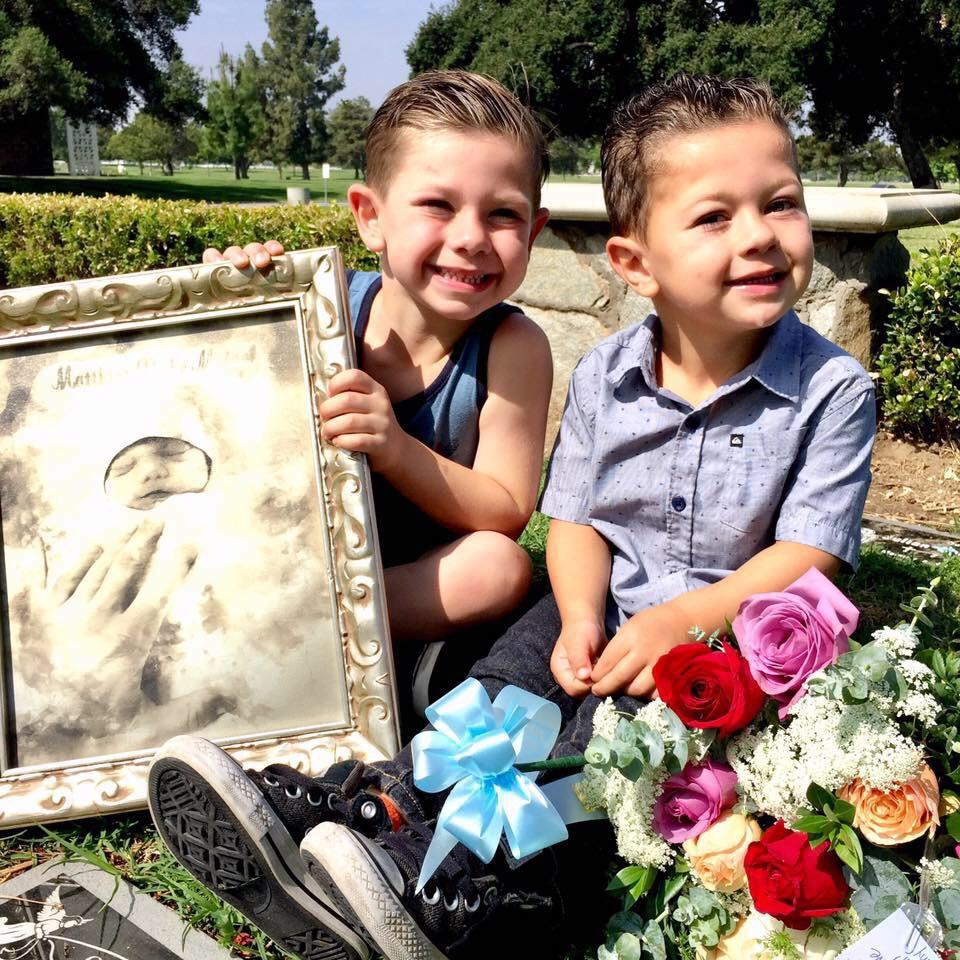 "We recently just changed ALL of our insurance over to OAK Insurance Solutions! Whether you currently have (or need) insurance of ANY kind, contact our bud Michael Martinez!!! I promise it's worth it!!!"
~Danielle Maloof
Thank you to the Maloof Family for their trust and business. We value them as clients and great people!
To learn more about their foundation, Save The Heartbeat, and how YOU can help raise awareness, please visit:
www.SaveTheHeartbeat.org
626-594-0150
SaveTheHeartbeat@Gmail.com
We helped the Maloof family and we can help you! To learn more about how OAK Insurance can save you time, money, and stress, please contact us at:
CALL) 626.775.7850
TEXT) 626.818.8987
EMAIL ME HERE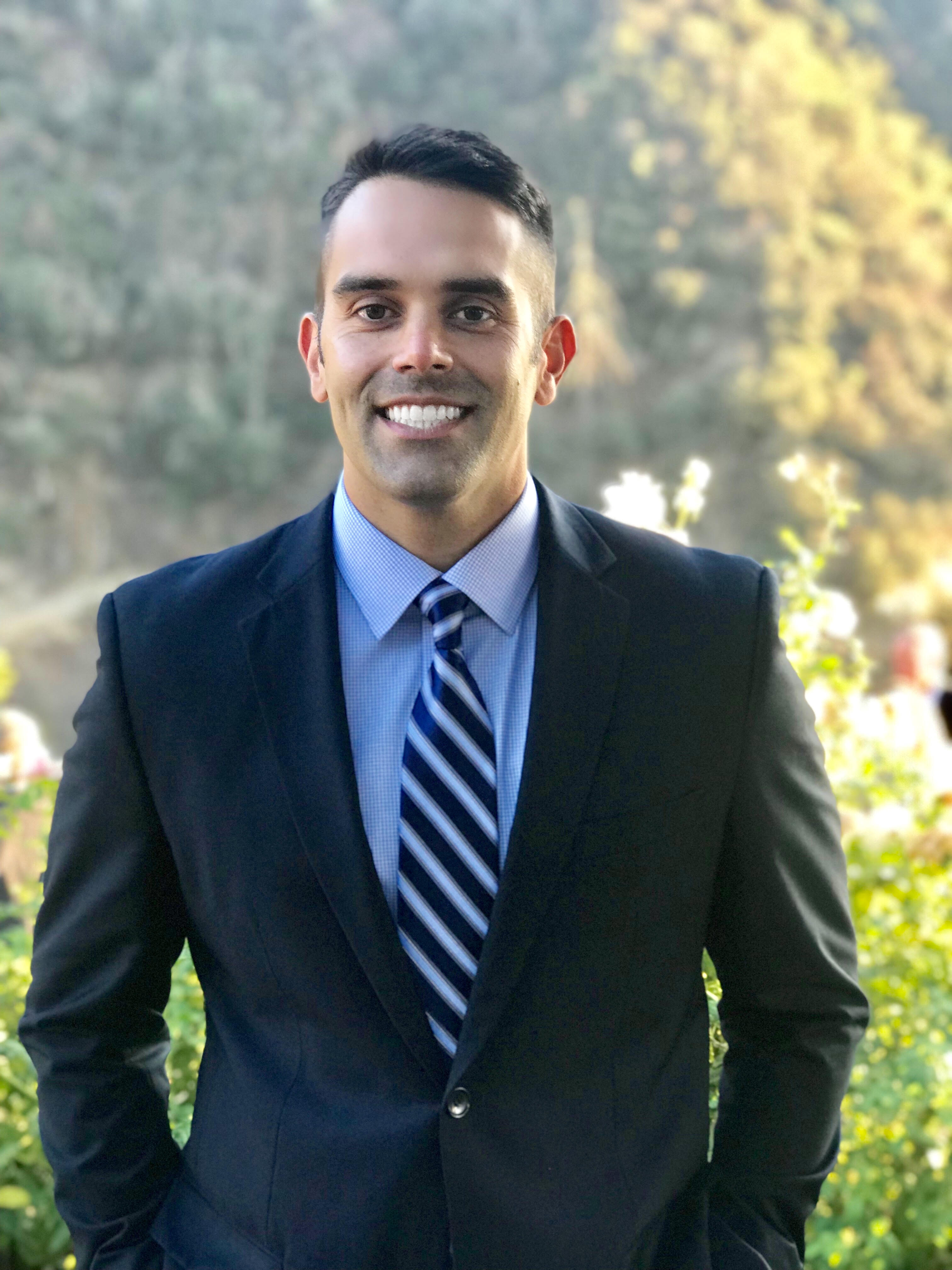 Call Us & Find Out How Much You Can Save in Insurance!
(626) 775-7850