Note from OAK Insurance Solutions' founder, Michael Martinez:
On behalf of OAK Insurance Solutions, we take this opportunity to recognize our LGBTQ customers, agents, and employees as we celebrate and strive to promote diversity and recognition of human rights for the LGBTQ community all year round.
LGBTQ Community Increasing West Hollywood's Home Values
& Impacting Insurance Coverage
We are excited to report that a recent survey conducted by Trulia and OKCupid has suggested that "pride neighborhoods" have stronger real estate markets and higher home values compared to their non-gay counterparts. The report further indicates that our own, West Hollywood, has ranked the highest "pride score" in the nation. 
What does this mean? It means that West Hollywood not only is an incredible place to live in, but if you're a homeowner, your pride should extend to your real estate life as well. In addition to valuing at a higher premium, homes in these LGBTQ neighborhoods recover at a faster rate than non-gay neighborhoods at times of real estate crisis.
The data also suggests that West Hollywood is ranked #1 in "pride score" because it has the highest rate of singles looking for same-sex partners (47.5%) and households with same-sex couples (27.6%). Correspondingly, the home values in this (and other gay neighborhoods) are seeing an increase of 36.8% in their "average home value per square foot" and an increase in homebuyers looking to purchase.  
LGBTQ Impact on Insurance Coverage
From an insurance perspective on these findings, we'd like to point out the following…although a property's market value does not have a bearing on your insurance coverage, it can however, on your cost to rebuild. Insurance agencies calculate coverage not on a home's value (as Realtors and tax assessors do), but rather on what it would cost to rebuild a similar home under the same quality with either replacement or actual cost coverage (with the latter factoring in depreciation).
That said, you should take an opportunity to review your insurance plan because the cost to rebuild may have changed as a correlation to the rising home values. For instance, factoring in construction and building material costs, it may cost more to rebuild your home now compared to the past.
Data from Engineering News Record also is confirming that construction and material costs are rising. Therefore, with the rise in costs, you may need to upgrade your coverage to avoid a situation where you're in need of exercising your insurance plan, but your payout won't meet today's costs.  
To decipher if your coverage is adequate, contact OAK Insurance Solutions for an insurance review. You may just learn that you qualify for newly introduced discounts, savings, or bundling options that will lower your insurance costs!
In short, Trulia is indicating that although further research should be conducted in this area, it may be appearing as though gay residents can cause a neighborhood's value to rise. But, we already knew the value of "gay residents," so Trulia, tell us something we don't know. For now, we are celebrating because Trulia not only is presenting the fabulousness of our LGBTQ residents, but West Hollywood homeowners may be gaining more equity faster than other neighborhoods.
As Southern California's trusted insurance agency, again…we'd like to send out a quick reminder to make sure your homeowner's insurance policy is up-to-date!.
To confirm your policy is up-to-date, as well as whether you are receiving the highest protection at the best rate, contact OAK Insurance Solutions, your LGBTQ-Friendly insurance agency, for an insurance check-up at 626-775-7850.
OAK Insurance Solutions | Supporting the LGBTQ Community
We are proud to take a proactive stance in supporting our LGBTQ community, providing quality insurance coverage and service, as well as personally being sensitive to the realities of life for our LGBTQ customers, employees, and individuals. To learn more about OAK Insurance Solutions, contact:
CALL) 626.775.7850
TEXT) 626.818.8987
EMAIL ME HERE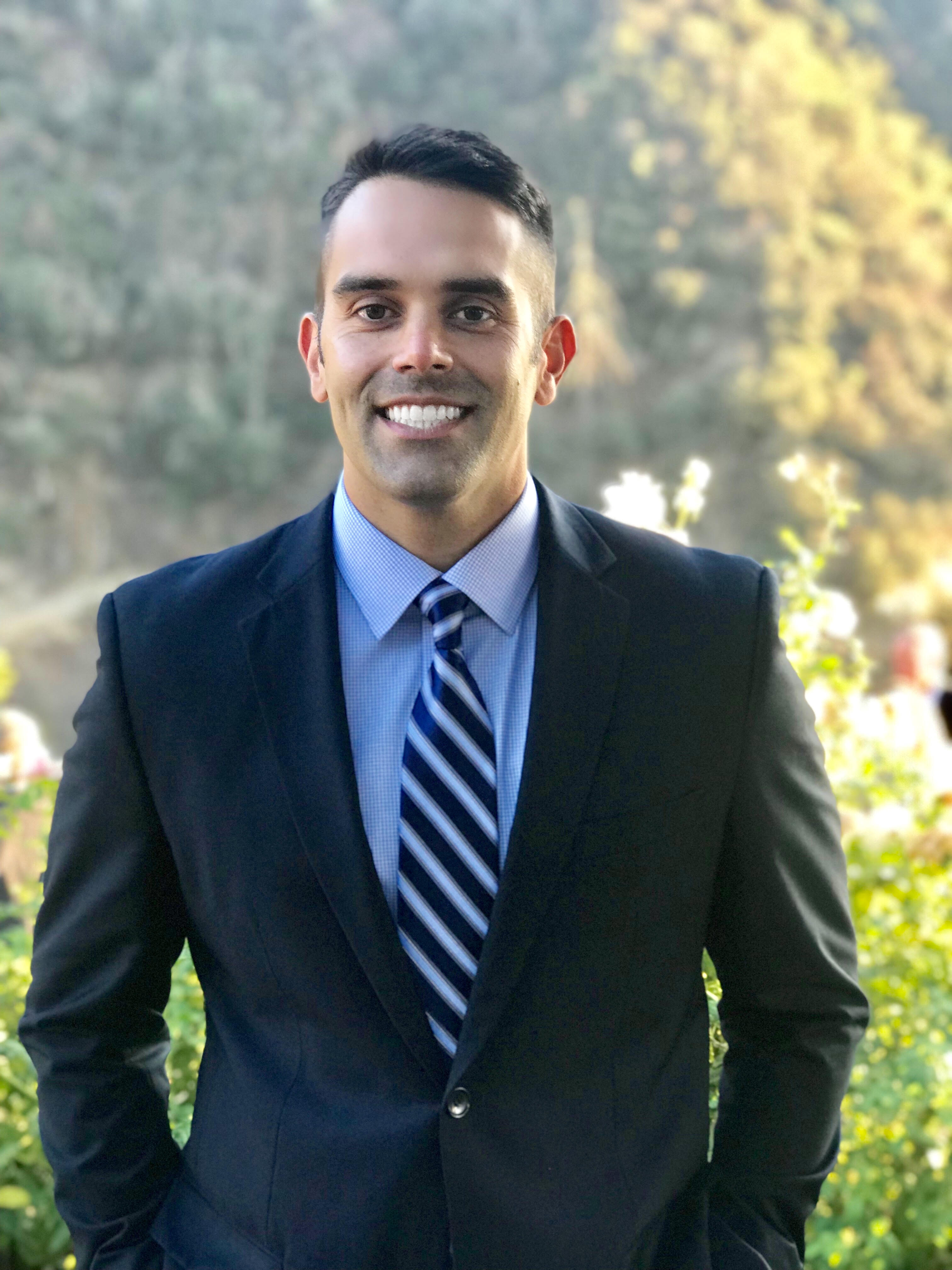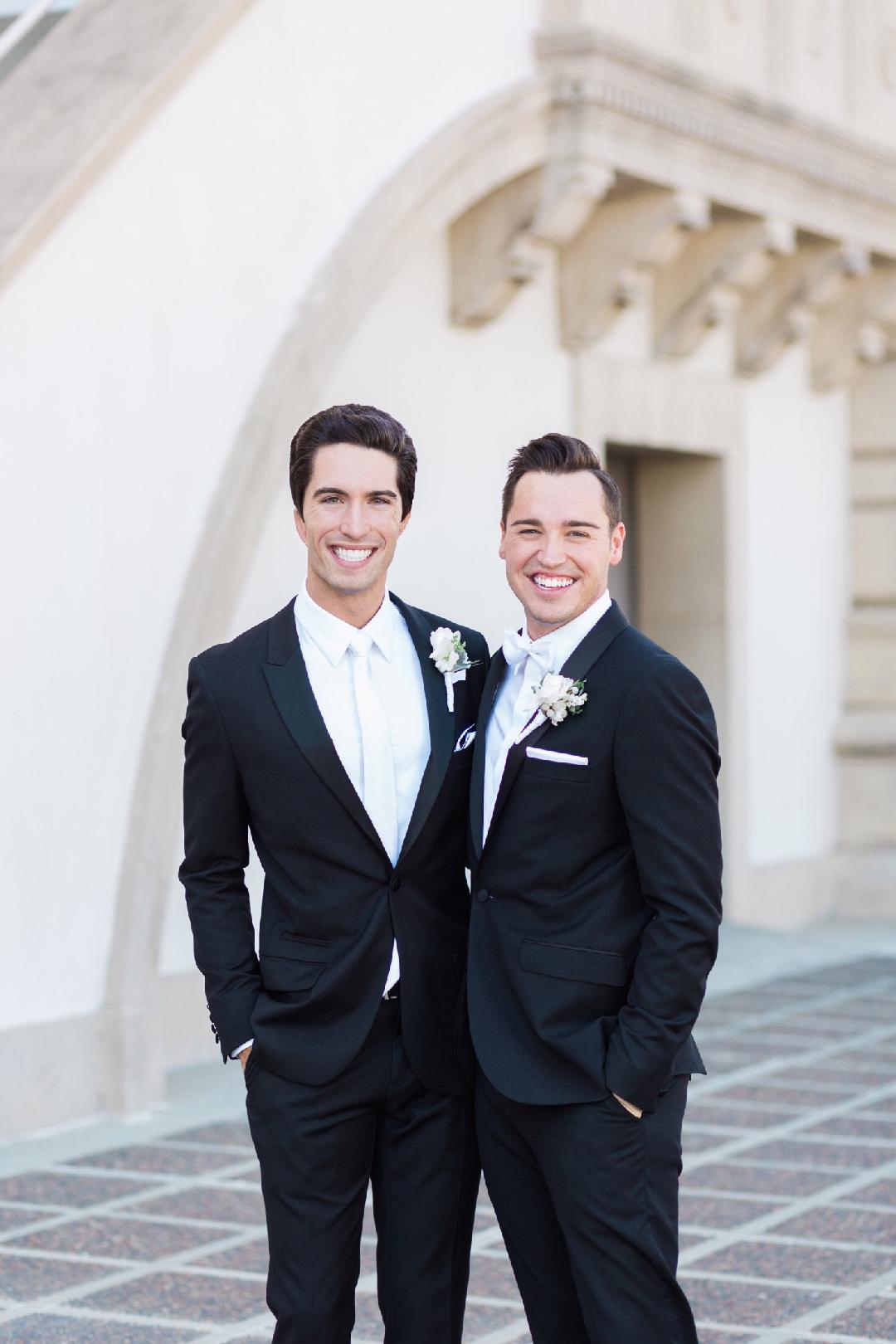 We saved them 30% on car insurance and placed them in their first home and life insurance policies & we can help you too!
Call Us & Find Out How Much You Can Save in Insurance!
(626) 775-7850