OAK Insurance Solutions welcomes Los Angeles and Orange County's leading personal injury litigation attorneys, The Napolin Law Firm!
Not only did we reduce their Worker's Compensation net rates by 50%, buy we increased their Business Owners' policy limits by 25% to 100%. This includes Cyber Liability, Employee Benefit Liability, and Employment Practice Liability. Additionally, we have implemented Group Health Insurance for their firm and are also managing the plan.
Thank you to The Napolin Law Firm for their trust and business. We value them as clients and a company!
We helped them and can help you too!
We helped them and we can help you too!
OAK Insurance Solutions
CALL) 626.775.7850
TEXT) 626.818.8987
EMAIL ME HERE
ABOUT THE NAPOLIN LAW FIRM
The Napolin Law Firm provides outstanding legal representation to those who have been injured in an accident or suffered harm due to the negligence of a third party. They realize the full impact a car accident or other personal injury can have on you, your family, your friends, and your community. Since opening our doors in 2011, we have developed as one of the most aggressive injury lawsuit law firms in Southern California. They have developed a great formula of success with client attorney relationships, while representing individuals, families, friends, co-workers and small businesses. We aggressively pursue our client's best interests, taking on the insurance companies and big businesses, head-on. With a track record of success on literally 1000's of personal injury claim cases, you can rest assured that you have the most powerful advocacy in California.
Whether you are involved in a car crash, motorcycle accident, slip and fall, or dog bite, you owe it to yourself to retain the best legal representation possible to safeguard your interests. Their attorneys and staff are dedicated to helping people just like you get their lives back on track.
The legal team here at The Napolin Law Firm has the experience and resources necessary to take on the biggest cases.
Meet the Team
Alexander D. Napolin, Esq.
Alex earned his law degree in 2011 from Pepperdine University School of Law. Mr. Napolin graduated from California State University, Fullerton with a double major of Business Administration and American Studies. Prior to forming The Napolin Law Firm, Mr. Napolin advocated for injured workers and personal injury victims at the largest accident injury firm in California.
Catherine R. Lombardo, Esq.
Catherine has practiced jury trials for over 25 years. Having performed more than complete trials, Ms. Lombardo has worked for the Los Angeles County District Attorney's Office and the San Bernardino County Public Defender's Office. Attorney Lombardo has served as a Judge Pro Tem in both Los Angeles and San Bernardino County since 1996. She has also been chosen by The Federal Bench in the Central District of California as an appointee on the CJA panel for indigent defendants. Ms. Lombardo is also a former Police Commissioner and Chaired the Claremont Police Commission.
Notable Cases
The Napolin Law Firm in Orange, California have become the top-rated advocates and litigators for the children who have been infected by the bacteria tainted dirty water at Children's Dental Group in Anaheim, California. Learn More…
The Napolin Law Firm representing victims of the Route 91 Harvest Festival shooting against Mandalay Corporation and Stephen Paddock. Learn More…
Contact Information:
The Napolin Law Firm
Personal Injury Lawyer
269 W Bonita Ave. Claremont, CA 91711
909-325-6032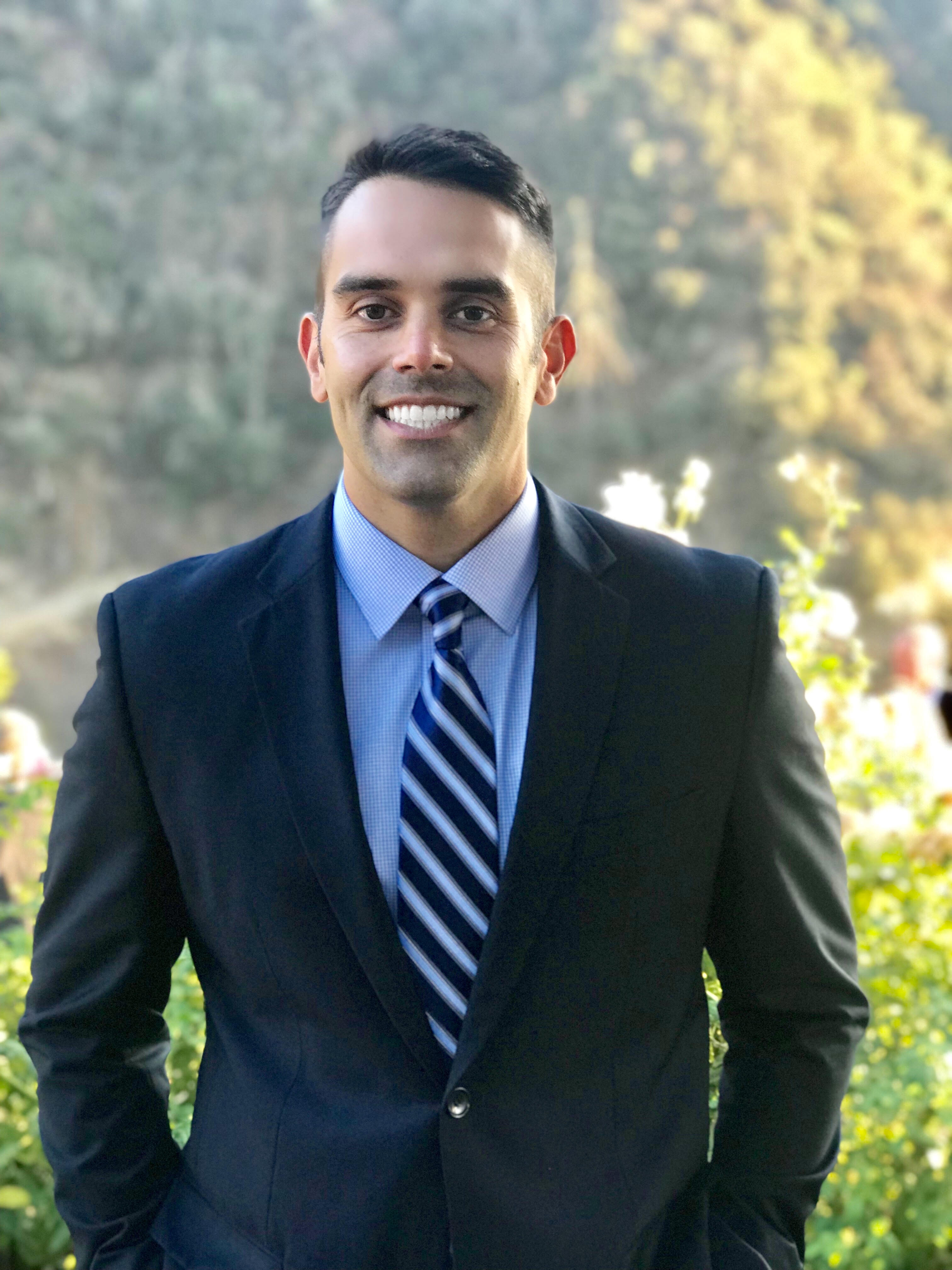 Call Us & Find Out How Much You Can Save in Insurance!
(626) 775-7850