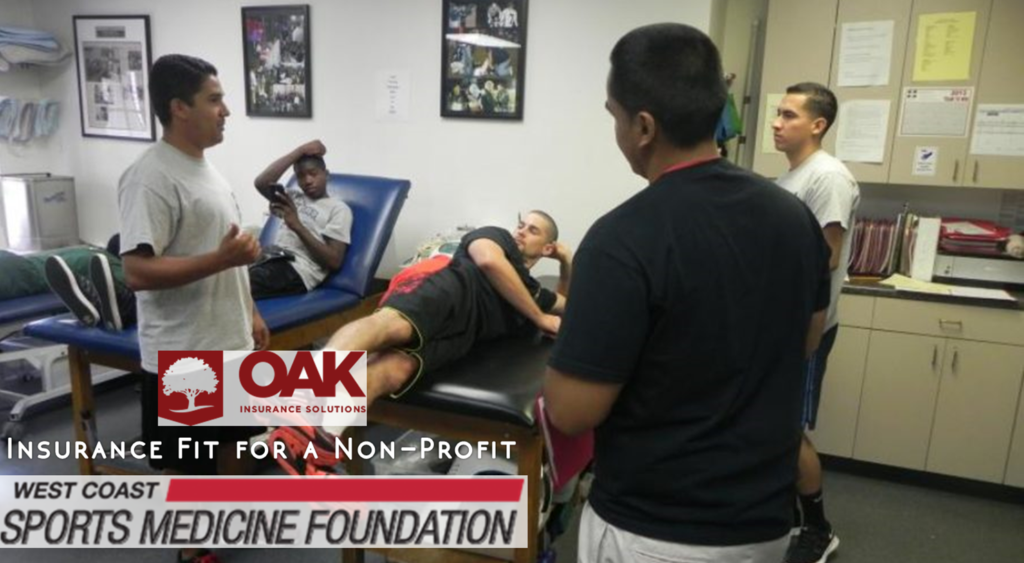 OAK Insurance Solutions welcomes and acknowledges our newest client, West Coast Sports Medicine Foundation, a non-profit, 501(C) 3 charitable organization. Looking to reduce their Workers Compensation rates, we lowered their net rates by 50%, provided them with access to alternative carriers and options for hard to place non-profit risks, and set them up on Pay-As-You-Go Payroll Reporting Services. Thank you to The West Coast Sports Medicine Foundation for their trust and business. We value you them as clients and as an amazing organization!
We helped them and we can help you too!
OAK Insurance Solutions
CALL) 626.775.7850
TEXT) 626.818.8987
EMAIL ME HERE
LEARN MORE ABOUT THE WEST COAST SPORTS MEDICINE FOUNDATION
The West Coast Sports Medicine Foundation (WCSMF) is a non-profit, 501(C) 3 charitable organization.
WCSMF is a research and education foundation that was founded in 1994 in Los Angeles, California to provide AT RISK high school students with the opportunity to participate in interscholastic sports, as well as reduce, mitigate and help treat musculoskeletal, spinal and brain related injuries through proper, recognition of the type of injuries, the severity of injuries, and proactive athletic training to promote fitness and reduce the prevalence of obesity. The program operates at no cost to schools and student athletes that participate in the Team to Win program.
The WCSMF Team to Win program is even more critical today to the students of Team to Win.
The WCSMF is multifaceted and includes many programs:
Team to Win high school outreach program.
Fellowship Program (Orthopedic and Sports Medicine).
Mentoring Educational Sports Medicine Program.
Peer Reviewed Research and Publications.
College Scholarship Program, Scholar Athlete Program.
Injury Tracking and Surveillance Study.
Sports Medicine Internship program.
TEAM TO WIN was featured on Fox Sports West and Time Warner Cable Sports Channel.
The economic challenge in the United States is the greatest it has been in a generation, perhaps longer. High school sports have thus never been so important. Study after study shows that high school sports help diminish teen-age drug use, reduces gang violence, and builds character and leadership. Team to Win keeps today's young people in the game.
The key now is not only to keep Team to Win's support strong, but also to expand the program – to expand its reach to even more deserving students at more schools. Team to Win now serves 13,000 student-athletes at 22 Los Angeles-area high schools. More than 80 percent come from diverse backgrounds. Moreover, 60% of students now in the program are on the federally subsidized school-lunch program, long recognized as a way to designate "at-risk" youth.
As the public-school system in California continues to suffer cutbacks, Team to Win and the mission of the WCSMF is even more critical. Team to Win is more important today to families who cannot afford medical insurance, and to High Schools who cannot afford On Site Sports Medicine Care.
Founded in 1994 by Orthopedic Surgeon, Keith S. Feder, MD and certified Athletic Trainer, Jill Sleight, ATC, the goal of Team to Win is to reduce the incidence of athletic injuries in local high schools and to treat injuries on-site to return the student athlete to competition.
The mission of the West Coast Sports Medicine Foundation is to have a positive impact on the lives of the youth it serves. Through organized athletic participation, students learn how to set goals and meet challenges. Documented research shows that student involved in after school sports are less likely to use drugs or join a gang and more likely to graduate from high school and pursue higher education.
Team to Win's Goals:
Keeping student athletes healthy and participating in interscholastic sports by teaching them injury prevention and providing injured athletes with comprehensive and specialized medical care.
Continuing to provide these services at 22 schools and to 13,000 student athletes at no cost to the student or to the school.
Helping insure that these students have a bright future, free of gangs or drugs, where their dreams can come true.
How to Donate:
https://www.paypal.com/fundraiser/charity/122668
West Coast Sports Medicine Foundation
1200 Rosecrans Unit 206
Manhattan Beach, CA 90266
(P) 310-726-0750
(E) teamtowin@wcsportsmed.com
(W) www.wcsportsmed.com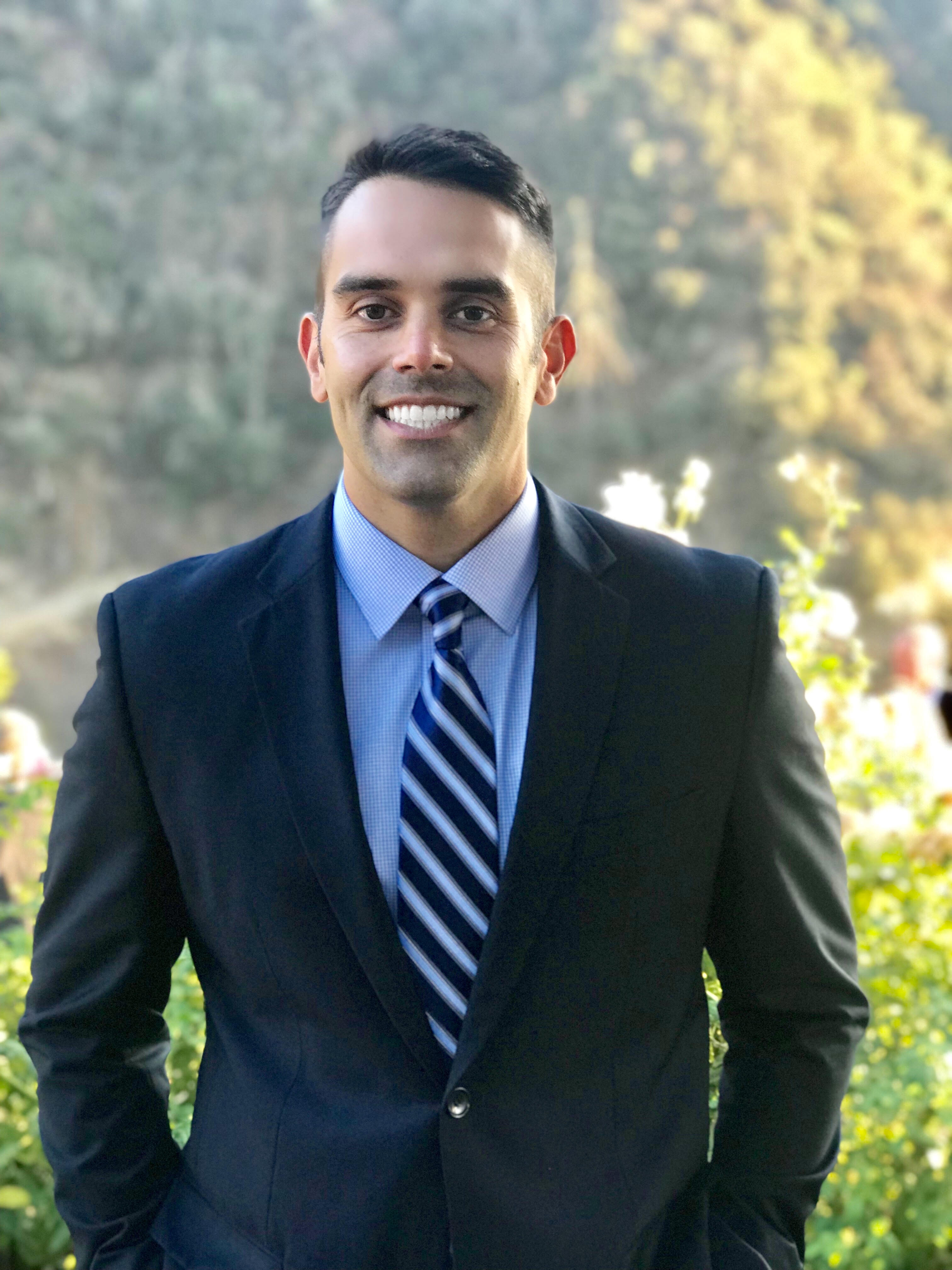 Call Us & Find Out How Much You Can Save in Insurance!
(626) 775-7850