Thank you to Ultimate Maintenance Services for their trust and business. We value them as clients and as a great corporation!  We had the privilege of saving them 10% on their insurance by setting them up with the following: 
 

Workers Compensation

Claims Management

Monthly Auditing/Self Reporting – Improved Cash Flow

Railroad Protective Liability Insurance – Riverside Transportation Commission
 We helped them and we can help you too!
"Thank you! It is such a pleasure working with you (OAK)."
Claudia Salomon
Ultimate Maintenance Services Inc
About Ultimate Maintenance Services:
Ultimate Maintenance Services, established in 1990, provides professional janitorial services, and value-added services. Their mission is to provide a high level visual equality standard you can be proud of. Their commitment to you provides their extensive experience, professional teams, and years of training to ensuring your satisfaction!
They use state-of-the-art equipment and offer a wide range of specialized cleaning techniques while providing a friendly and helpful customer service. Ultimate Maintenance Services is bonded, carries worker's compensation, and liability insurance for your protection.
UMS is centrally located in South Bay, California which helps them get anywhere in a fast and prompt manner as well as accommodates for any type of meeting in their convenient corporate offices. They are currently servicing all 5 counties:
 

Los Angeles County

Orange County

Ventura County

San Diego County

San Bernardino County
To see their list of services please visit their services section at UMS Corporation and contact them today!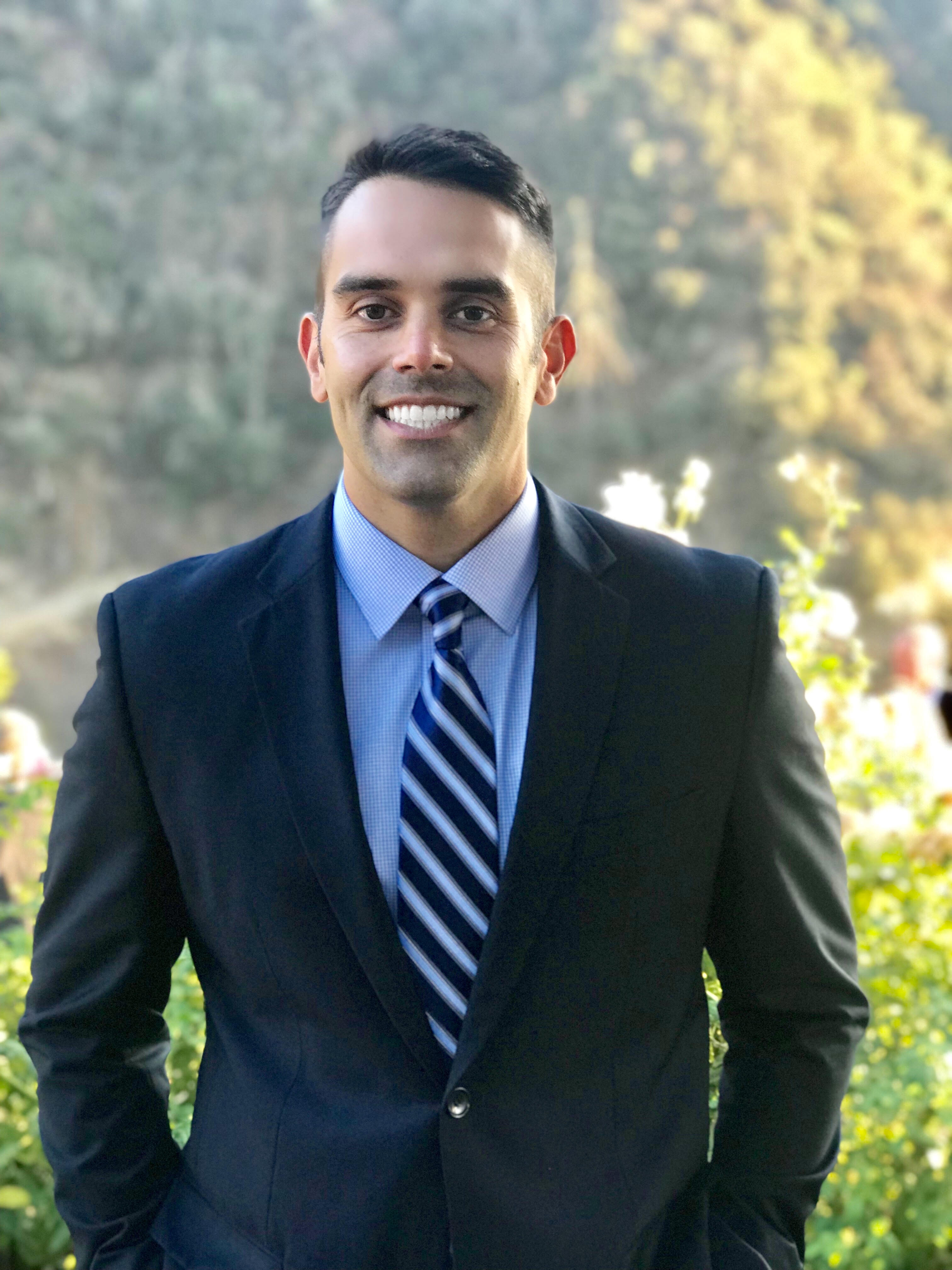 Call Us & Find Out How Much You Can Save in Insurance!
(626) 775-7850