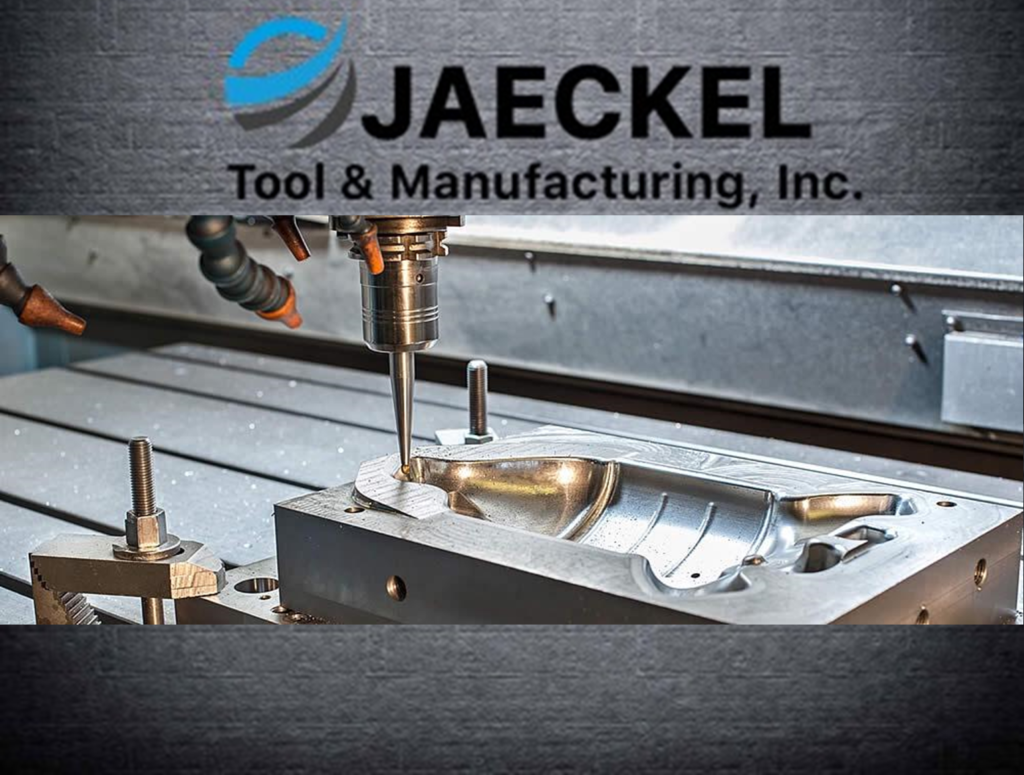 Glendora Insurance – OAK Insurance Solutions is well known as the manufacturing insurance experts. Our product knowledge stems from over 10 years of Aerospace and Defense Manufacturing experience. Understanding the manufacturing process, business, and requirements, allows us to offer the best priced and comprehensive manufacturing owner policies. Accordingly, bringing on Jaeckel Tool & Manufacturing onto OAK's portfolio of clients was a perfect fit.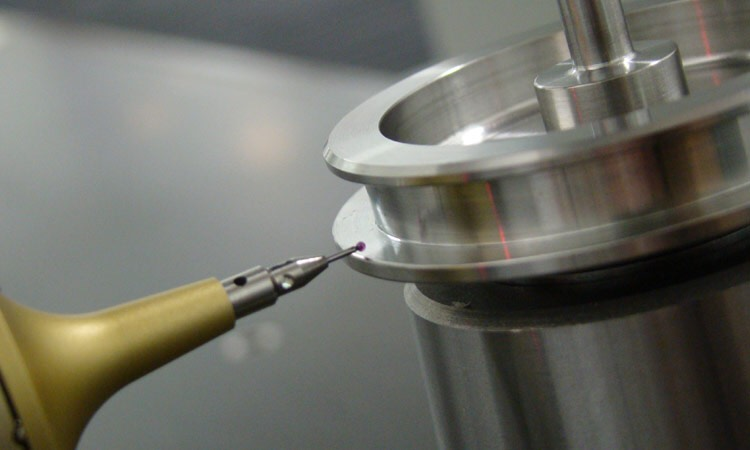 Jaeckel Tool is well known as the experts in precision Jig, Fixture, Tool and Die Design and Manufacturing. Over 40 years of Tool and Diemaking experience from seasoned and highly skilled journeymen have helped them build a solid reputation in the manufacturing world. Founder and owner, John Jaeckel has created one of the most respected tool shops in all of Southern California and continues to be the preferred toolmaker for the Aerospace, Automotive, Medical and Commercial industries.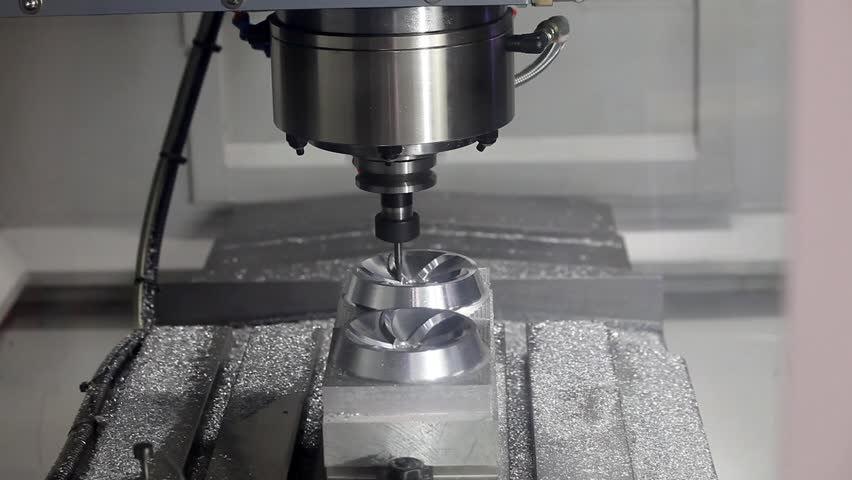 Jaeckel Tool and Manufacturing, Inc. specializes in jig grinding and boring to insure the most precise tools, dies and fixtures. Rapid manufacturing principles mixed with expert diemakers can quickly produce extremely durable tools that produce accurate, repeatable, and high quality components that add value to all manufacturing processes.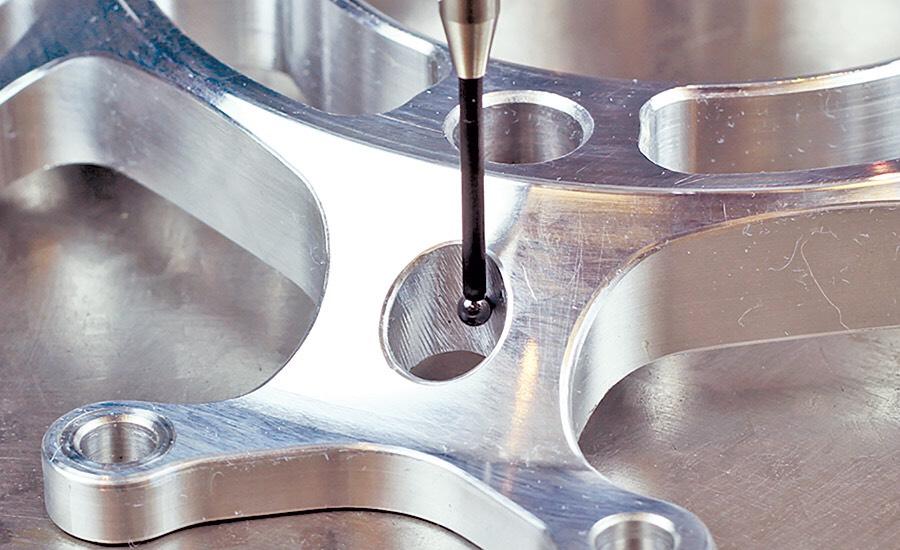 The products, services and benefits to our review and in turn provide Jaeckel Tool & Manufacturing great value include:
1. Annual Liability and Business Property Premiums – 40% Savings
2. Excess Liability – 100% Increase
3. Risk Management
4. Business Income (Loss of Use) – 50% Increase
Thank you to Jaeckel Tool & Manufacturing for their trust and business. We value them as clients and as a great establishment!
We helped them and can help you too!
To learn more about how you can save on insurance while increasing your coverage, please contact OAK Insurance Solutions.
CALL) 626.775.7850
TEXT) 626.818.8987
EMAIL ME HERE
To learn more about Jaeckel Tool & Manufacturing, you can contact them at:
Jaeckel Tool and Manufacturing, Inc
8365 Beech Ave
Fontana, CA 92335
Phone: 909-854-3569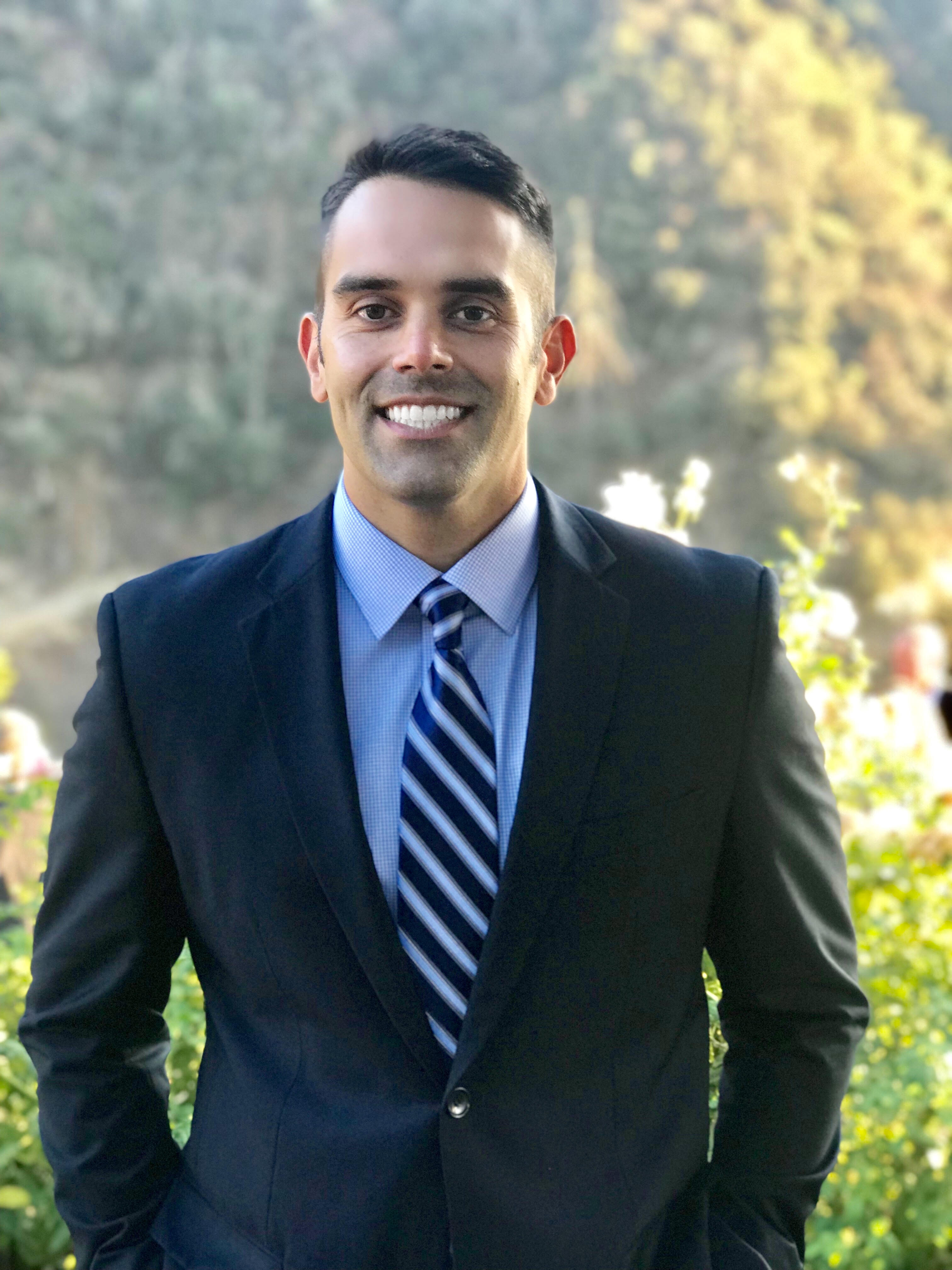 Call Us & Find Out How Much You Can Save in Insurance!
(626) 775-7850