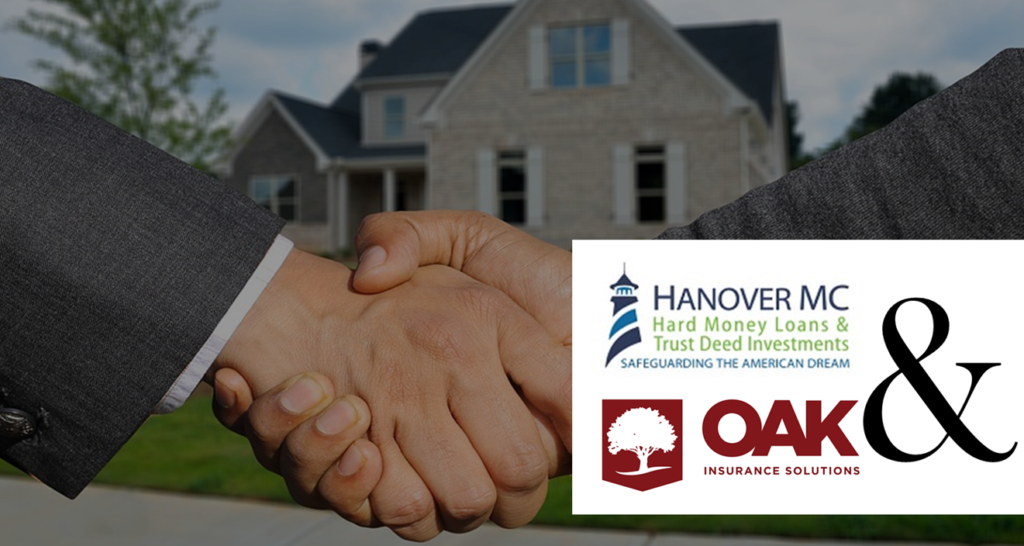 Glendora Insurance – As the community's insurance agent, not only do we love working with clients directly, but we love opportunities where we can create win-win relationships with other local businesses.
As the famous quote says,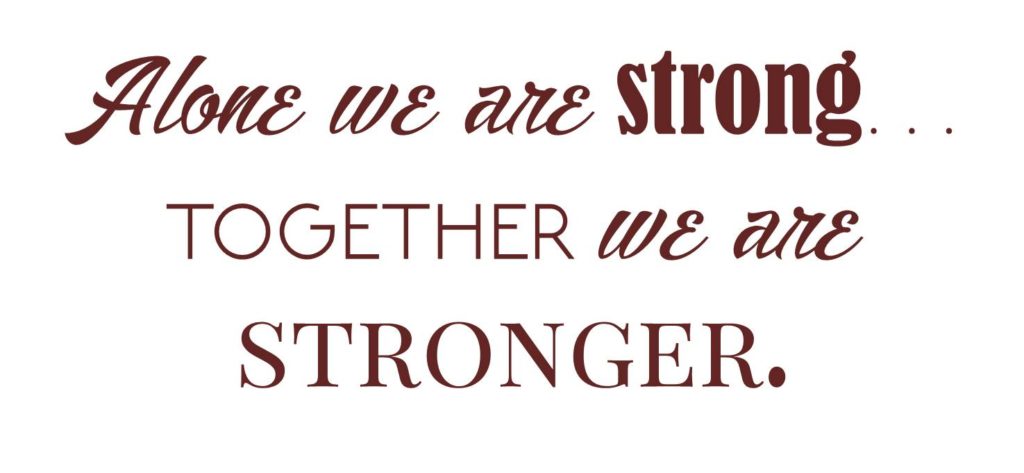 There is so much truth to this simple statement; and so much value that can be offered not only to one another, but more importantly, to our mutual clients.
I'd like to introduce one of my community partners, Hanover Mortgage Company (HMC), and share how together we have and continue to help many.
Hard Lending Made Easy…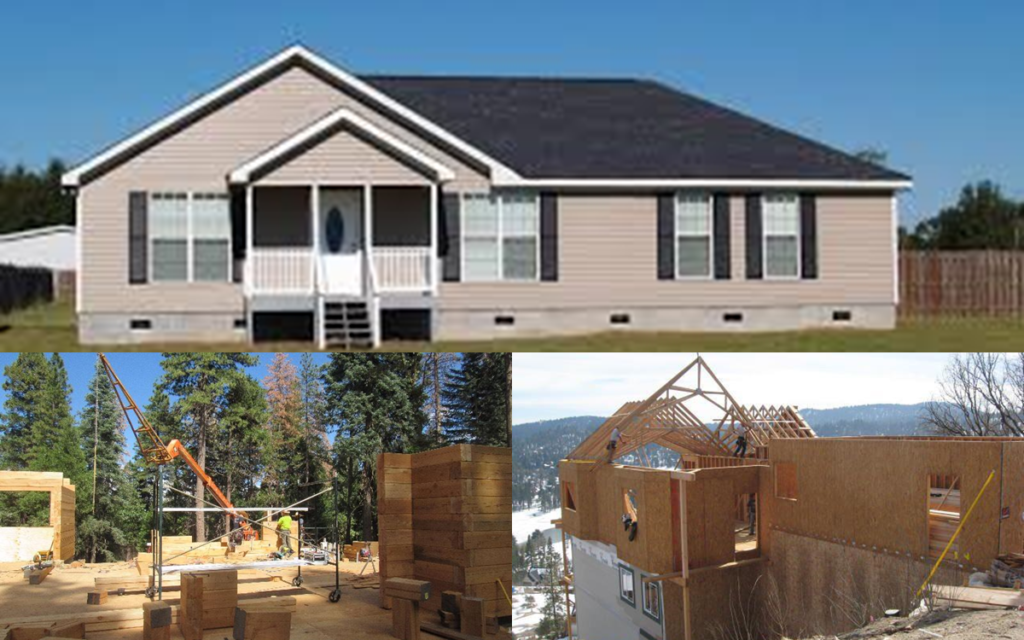 Hanover Mortgage Company continues to lead the industry in hard money investment lending. Their process of investment funding is fast and easy – commonly closing purchases in less than one week. Their active product mix includes REO's, short sales, auctions, trustee sales, refinances, as well as private party and residential construction projects. Their clients include borrower entities, fiduciaries, investors, entrepreneurs, self-employed, business owners, contractors, builders, and real estate and mortgage professionals. In addition, Hanover specializes in investing in Trust Deeds and selling Real Estate Notes. Since 1991, HMC has funded over millions to investors.
Hard Lending Made Safe…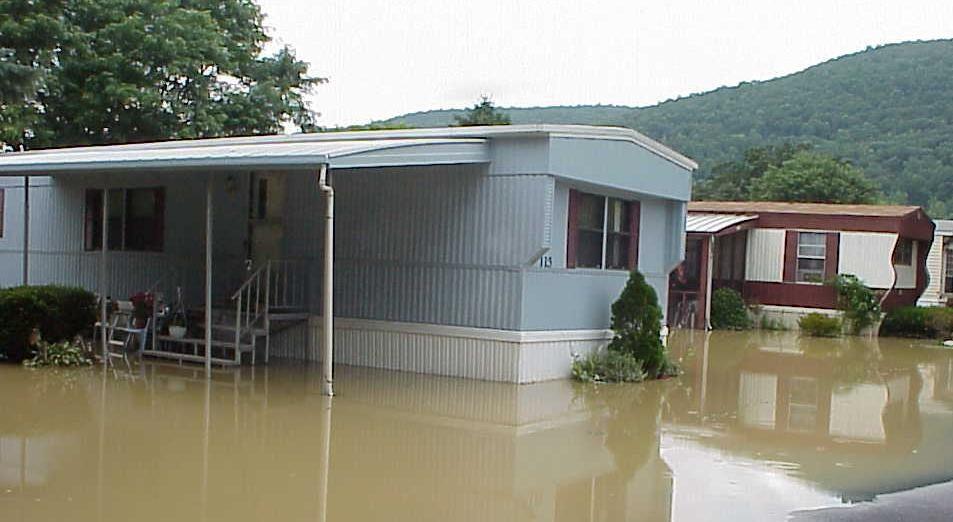 OAK Insurance Solutions had the pleasure of working with David and Jo Ann Lapin, HMC's founders, on complex deals. Our first project was a manufactured home located in San Bernardino County's high-risk flood zone. David and Jo Ann immediately identified the exposure and worked with OAK to ensure their client's investment project was fully protected. David and Jo Ann collaborated with our agency to create flood zone elevation certificates and find best possible coverages for their client's investment. HMC did an amazing job assigning all deadlines and expectations while managing the process from start to finish – ahead of schedule. It was a collaborative effort between our insurance company, the investor, San Bernardino County, and HMC at the forefront, leading the charge. Although no investment is safe, Hanover Mortgage Company does an amazing job identifying and assessing all risks, answering all questions, and helping all parties meet requirements.
"Real estate cannot be lost or stolen, nor can it be carried away. Purchased with common sense and managed with reasonable care, it is about the safest investment in the world."
~Franklin D. Roosevelt, U.S. president
About Hanover Mortgage Company
Established in 1991, Hanover Mortgage Company has been specializing in originating, underwriting, funding and servicing private trust deed transactions in the state of California for over 20 years.
Meet Founder, David Lapin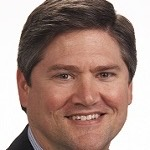 As founder and principal of Hanover MC, G. David Lapin's experience encompasses twenty-five years of practice in commercial real estate development, construction, investment brokering, property management, and lending. Of those twenty-five years, twenty have been spent in direct experience with mortgage banking and brokerage.
With profound knowledge of real estate financing, David understands the intricacies of real estate and mortgage transactions and has created the Hanover vision to serve Californians' real estate and investment needs.
David lives in Orange County, California with his wife Jo-Ann and their two children. He is an alumnus of California State University, Fullerton, with concentrated studies in the areas of real estate and finance. He also earned an Associates of Arts Degree in economics from Irvine Valley College and conducted a portion of his studies at the Sorbonne in Paris, France.
Meet Chief Production Officer, Jo Ann Lapin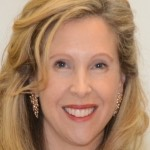 Chief Production Officer at Hanover MC, Jo Ann Lapin, is responsible for procuring equity-investment opportunities. With over 18 years of experience in residential real estate lending, business development, and sales, Jo Ann manages new and existing business relationships. Her other major responsibilities within the company include identifying sales and investment opportunities; as well as educating current and potential clients, and referral partners, about the firm's products and services and articulating the company's ability to meet client objectives.
Jo Ann's strong work ethic can also be seen through her commitment to community service. Her volunteer work includes: ADL, Jewish Family Services of Orange County, Avon Breast Cancer Society, Selwin Segal Hostel (South Africa) and volunteering with individuals seeking long-term medical treatments.
Jo Ann was born and raised in South Africa. She immigrated to the United States with her family in 1989 and established her roots in Orange County, CA. To this day, Jo Ann resides with her husband, David, and their two children in South County.
HANOVER MORTGAGE COMPANY CONTACT INFORMATION
David Lapin and Jo Ann Lapin
Hanover MC
2522 Chambers Road, Tustin, CA 92780
Email: info@hanovermc.com
714.838.1474
David Lapin: Ext 101
Jo Ann Lapin: Ext 102
Website: www.hanovermc.com
We love working and helping Hanover Mortgage Company and our clients, and we'd love to work with and help you too. Please contact us to discuss how together we can be of mutual benefit.
Michael Martinez
Oak Insurance Solutions | President
Office: 626-775-7850 | Cell: 626-818-8987
Website: www.oakinsurancesolutions.com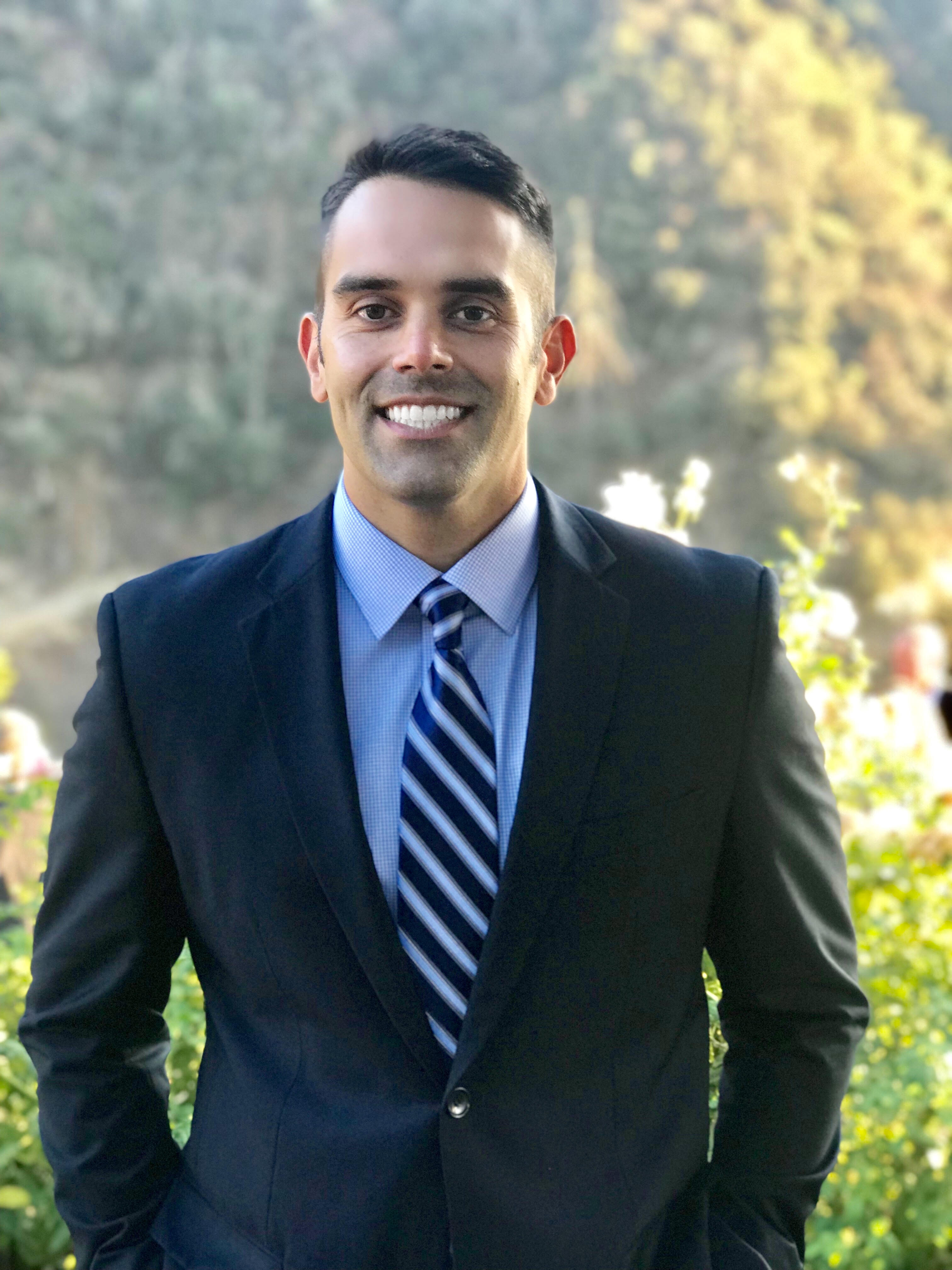 Call Us & Find Out How Much You Can Save in Insurance!
(626) 775-7850